Me Agradaria presentarle a mi hija!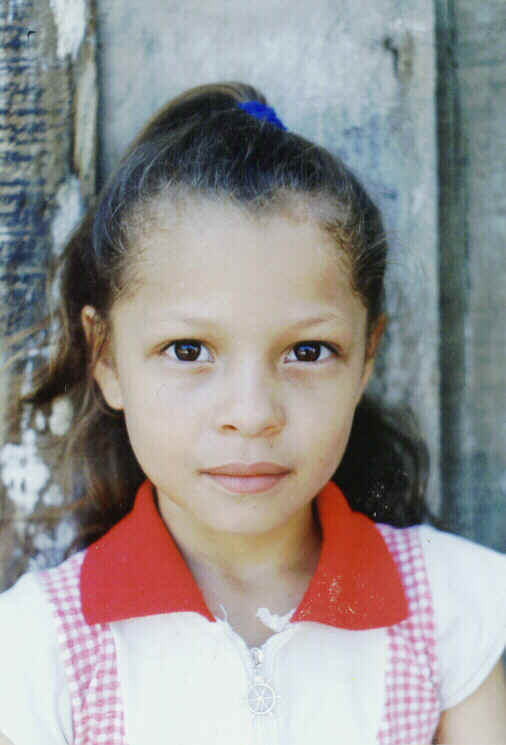 Julieth Johane Jaimes Martinez
Meet my sponsor daughter. I have enjoyed watching her grow through the years. This past August 28th was her 8th birthday. She loves dancing, art. I'm as proud of her as tho' she was my own. She resides in Columbia, is eager and bright..and I feel she will go far, and I like to think I am helping her along that path!!