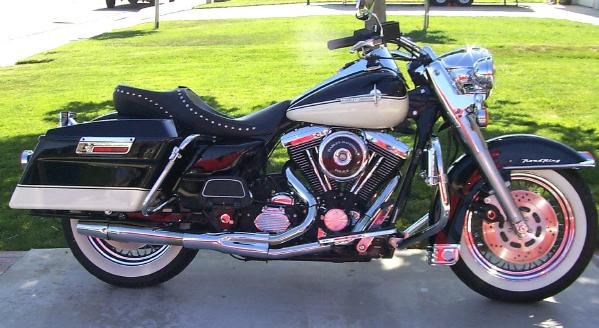 Road King
A great day for riding! But don't forget your helmet,
even if you end up with a case of terminal 'helmet hair'!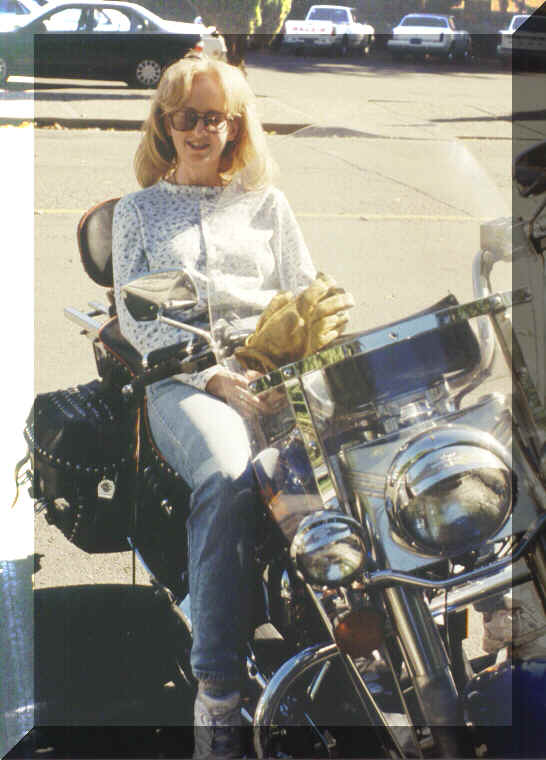 Reflecting on a good ride and meal , Mex of course.....
btw: thats a Heritage Softail.
If you want to follow a Harley rider across country..check my Links page!