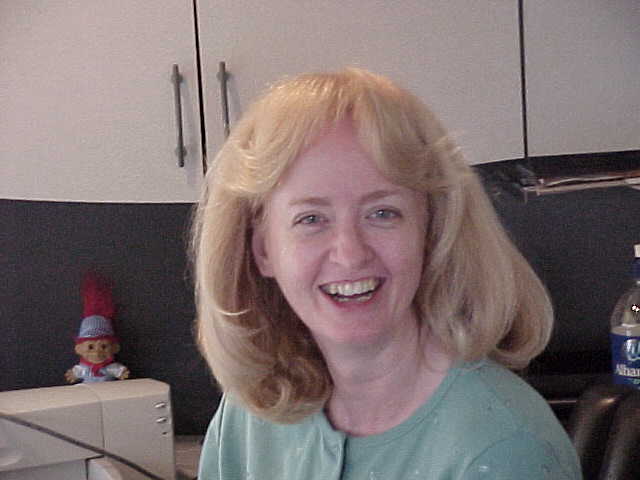 Welcome to My World!
Hi, my name is Patricia, and I live in Northern California in Half Moon Bay.
I recently moved here from the Santa Rosa area..I lived on the outskirts of a small town..Sebastopol..on five acres with all the trappings of country life..critters ..from horses to chickens, dogs, cats, possums.,then, in the mountains on Oak Hill Ranch outside of Calistoga.
.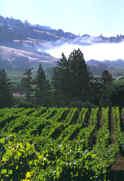 Sonoma County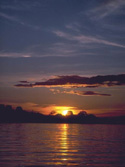 San Mateo County
This page was last updated on 03/15/00.